---
---
We are a

digital design

& development firm based in Jerusalem & Brooklyn, focused on

creative

and goal-oriented solutions for startups, small businesses & large firms looking to bring their business online or grow their existing business.


---
---
Web Work
Scribal Art
Recent Projects
Digital Design.
Website Development.
Strategy & Consulting.
Custom tailored to any sized business
---
BH
---
Our Recent Projects
---
The average user will leave your website in

UNDER 15 SECONDS


unless it is engaging with specific


CALLS TO ACTION
capturing their attention and

INCREASING YOUR ROI


by directing the visitor to where you need them to be.
---
Sometimes We All
Just Need To Be In
The Right Place At The Right Time
---

We Build Websites With Business Development In Mind.
---
A full-service digital agency approach to grow your brand online
---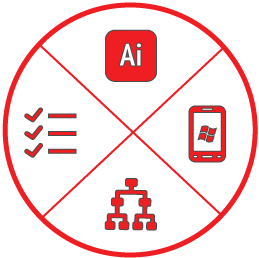 ---
Logo Design & Branding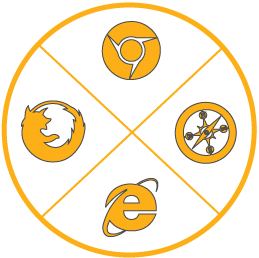 ---
Website & APP Development
---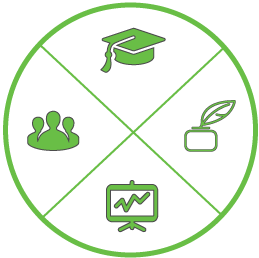 ---
Strategy & Consulting
Why Choose Baal Teshuva Media?
---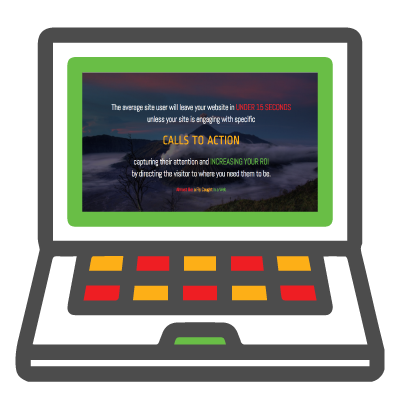 Experience
We have been on computers our whole lives and as a firm, have been in the digital design industry for years. We know exactly what needs to get done for your business to succeed online, and how we can get you from point A to point B efficiently and effectively.


---
Baal Teshuva Media
has always been attracted to providing high quality web services at affordable costs for startups, individuals, small businesses and large firms looking to boost their presence on the web. We take your existing business, and
augment
it with everything from web design, development, online marketing, SEO & SMO so that your business can thrive and grow on the
WWW
. We do all of this in a timely manner @ great prices, without you having to worry about any of it that is how good we are. Our key knowledge of the internet and how to develop a business efficiently and effectively makes us the perfect firm to work with. Our track record of helping businesses thrive and grow online is extensive and our clients have nothing but positive things to say about us as individuals and about Baal Teshuva Media as an organization.
Website Design
is all about the aesthetics of the website build. Which hexidecmial colors look perfect next to each other, the ideal spacing of pixels between site elements. Website Design involves optimizing your website for potential visitors, also known as
UI/UX
[User Interface & User Experience] so that the user has the perfect experience and so they are prompted to do what they came for [purchase products, contact, fill out a form] without any problems [confusion, boredom, broken links]. All of our design is
fully responsive
across phones, tablets, laptops, desktops and across every modern web browser. Website design is our specialty and if you or your business are in need of a Website Design Consultancy then look no further.
*Awesome
*Questions
*The Jewish Day of Rest